Characters make stories. Good books, movies, TV shows, plays, ect. would not be the same without the strong and realistic characters that they have. So I have compiled a list of my Top Twenty Favorite Fictional Characters from any media (but mostly books!). The characters are ranked.

20.Puck and Sean from The Scorpio Races– Sean and Puck are not necessarily my favorite characters ever, but they certainly had the best character arcs and development. They were so realistic, and I have no idea how Maggie Stiefvater made me care about them as much as I did. This is a fantastic book, and you should definitely pick it up.
19. Donald Duck- Donald has always been my favorite Disney character, and I probably would not be able to write this post without including him in it.
18. Thomas Jefferson from Hamilton-Jefferson is the character you love to hate. He is kind of an antagonist in Act 2. but you cannot help but love him. He is hilarious, sassy, and sings some of the best songs.
17. Celeana Sardothien from the Throne of Glass series- The reason Celeana is not higher up on this list is because I didn't like her in the later books (or as Aelin in general). I did, however really like her character in the early books of the Throne of Glass series. She was strong, funny, and passionate about what she liked and who she stood for.
16. Simon Spier from Simon vs the Homo Sapiens Agenda–Simon is the character that you cannot help but loving. He is innocent. hilarious, and super relatable (as long as you have an appreciation for Oreos and Harry Potter of course).
15. Draco Malfoy from Harry Potter- Draco is definitely not the most likable character in Harry Potter, but he definitely is one of the more interesting. He was also probably the best adult character in Harry Potter and the Cursed Child.
14. Dorian Havillard from the Throne of Glass series-I basically have kept reading this series after book three to see what would happen to Dorian. Throne of Glass was my favorite book in this series because it was both lighthearted and intense. Dorian was probably a major reason for it being so much fun to read.
13. Hazel Grace Lancaster from The Fault in Our Stars– Hazel was just such an interesting character to read about. I have always loved TFIOS for many reasons, but I think a major reason is how real Hazel is. Her thoughts and emotions are exactly my thoughts and emotions at times, and it scares me how well John Green can write so well from the point of view of a teenage girl.
12. Richard Campbell Gansey III from The Raven Cycle- Maggie Stiefvater truly has a gift for bringing characters to life. Of all the Raven Boys, I had to pick Gansey, but I still think each and every one of Maggie's characters are amazing.
11. Neville Longbottom from Harry Potter- How can you read the Harry Potter and not love Neville. He has the ultimate character development and arc. Neville is not afraid to not only stand up to his enemies, but also to his friends.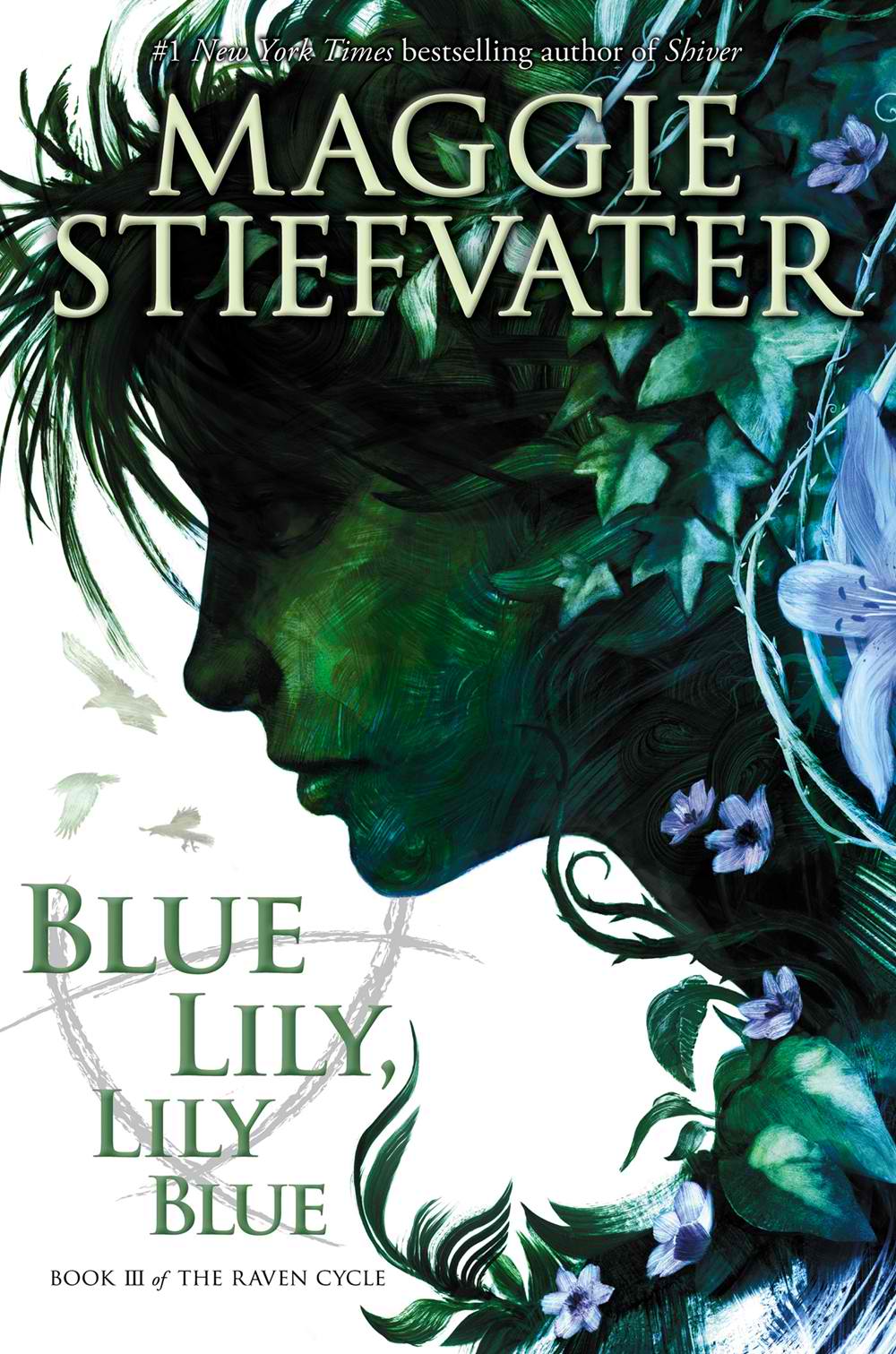 10. Blue Sargent from The Raven Cycle- Like I mentioned earlier, Maggie is amazing at writing characters, and Blue is no different. She does not let those annoying Raven Boys walk all over her and she stands up for what she wants. Also her friendship with Ronan is A+
9. Enjolras from Les Miserables- I don't know why I love Enjolras so much. Maybe because he is just as passionate about the revolution as I am about fictional worlds. Maybe it is because he inspired me to stand on chairs singing Do You Hear the People Sing/Red and Black. I honestly do not know.
8. Angelica Schuyler from Hamilton- Work! Angelica is the strong female character that Hamilton needs. She sets aside her personal wants and need for her sister, and always stands by her side. She is also not afraid to stand up to that scary Aaron Burr.
7. Rachel Berry from Glee- A lot of people find Rachel to be annoying, (which she definitely can be) but she is still an amazing character. She has a lot of drive to accomplish her dream of being on Broadway. She works incredibly hard to achieve her goals and will not back down. I definitely admire her.
6. Jean Valjean from Les Miserables- Probably one of the most amazing and most interesting characters in musical history. Jean Valjean was in prison for nineteen years, and when he was released, no one showed him kindness besides the Bishop of Digne. The bishop's kindness inspired Valjean to help the people around him and start his life over again.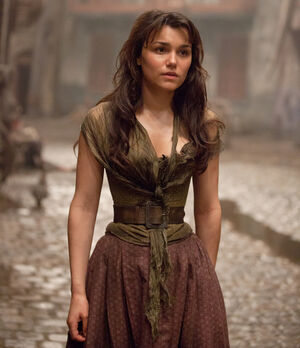 5. Eponine Thenardier from Les Miserables- Eponine is the greatest friend ever and sings one of the greatest songs in the history of Broadway (On My Own). She is also that character like Enjolras (9). You can't help but loving her for some strange reason.
4. Kurt Hummel from Glee-Kurt was that character that every theatre nerd fell in love with right away ("I'm Kurt Hummel and I'll be auditioning for the roll of kicker"). He is just as passionate about performing as Rachel is, but cares more about his relationships with his friends and family then getting the spotlight.
3. The Greasers from The Outsiders– If I put all the greasers on this list separately, then they would take up way to many spots, so I just combined them into one. The Outsiders is probably my favorite book ever (excluding Harry Potter), and a major reason I love it so much are the characters. They are all so likable, realistic, and relatable.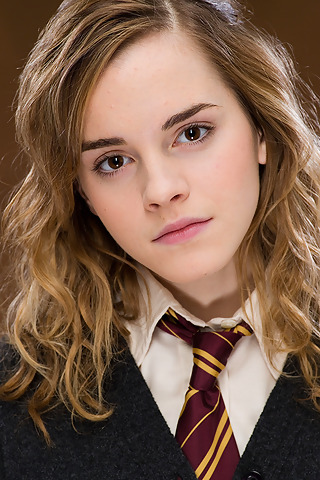 2. Hermione Granger from Harry Potter- Hermione is the greatest female character ever. She is smart and stays true to herself no matter what people think of her. She also is supportive of her friends and protects them until the very end.
1. Ron Weasley from Harry Potter- When I was making this list I did not expect Ron to be at the top. However even after all this time, he will still be my favorite always(see what I did there). Ron is such a loyal friend (even when Harry is being annoying). He is also hilarious, and has the best lines in the book and in the movie.
Who are some of your favorite fictional characters? I would love to know!