We are 2 months into 2017, and I have to say that it has been a great year. I have read some amazing books and done some fun things. I have not been blogging as much lately however. Hopefully I will blog more in the upcoming months.
---
Books I Read
Winter by Marissa Meyer-4.75/5 stars-I finished The Lunar Chronicles this month! It was such a fun journey reading these books. I loved all the characters and the ending was so satisfying.
Review: Crazy Snow White On The Moon/Winter Review
Goodreads: Winter by Marissa Meyer
Hamilton: The Revolution by Lin Manuel Miranda and Jeremy McCarter-5/5 stars-I saw Hamilton this month so it was really fun to read this book before and after seeing the show. This book had so much interesting Hamilton information and I definitely recommend it if you are a fan of the musical.
Goodreads: Hamilton: The Revolution by Lin Manuel Miranda and Jeremy McCarter
Grendel's Guide To Love and War by A.E. Kaplan-2/5 stars-I honestly did not even finish this book. It was really disappointing with shallow and uninteresting characters. The plot was pretty boring and underdeveloped also. This is a book from Netgalley and will be released in April.
Goodreads: Grendel's Guide To Love And War by A.E. Kaplan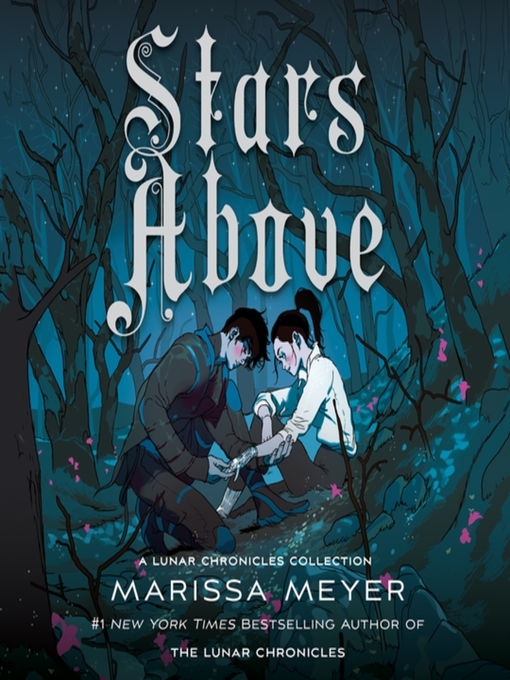 Stars Above by Marissa Meyer-3.75/5 stars-This was a wonderful novella bind up that really filled in some of the holes in the Lunar Chronicles. I definitely recommend these novellas to any fan of the Lunar Chronicles.
Review: Coming Soon
Goodreads: Stars Above by Marissa Meyer
One Of Us Is Lying by Karen M. McManus-4/5 stars-This was one of the 2017 debut books that I was the most excited for, so I was thrilled when I was approved for it on Netgalley. This book was super suspenseful and had great characters.
Review: Everyone Has Secrets/One Of Us Is Lying Review
Goodreads: One Of Us Is Lying by Karen M. McManus
---
Musical Musings
At the very beginning of this month I saw Hamilton in Chicago. It was such a wonderful experience, and it reignited my love for Hamilton. I have listened to the cast recording a lot this month.
Just like the rest of the theatre world, I listened and got obsessed with Dear Evan Hansen this month. This musical is just so inspiring and interesting. I definitely understand the buzz around it and really want to see it.
The musical that I rediscovered my love for this month was Newsies. I saw it this month when it was playing in cinemas and it was even better than I thought it would be. The music, dancing, and dialogue was wonderful and hilarious.
---
Blog Updates
I usually do Bookish Buzz posts every month, but I decided to take a break from doing one for February. There have not been very many new updates (besides for the Everything, Everything trailer!)
I also want to start up my Instagram account. I haven't been posting on it for a couple a months, but I really want to start again!
---
March Plans
---
That was my February wrap up! What did you read this month? What do you plan on reading next month? Have you listened to/seen Dear Evan Hansen yet? I would love to know.
Currently Reading: Roseblood by A.G. Howard
Instagram: @lucysliterature
Twitter: @lucylitblog1456
Goodreads: Lucy's Literature